Creative Technologies series of talks brings the community together to discuss timely topics, generate new ideas and create new connections.
The hybrid event takes place on the Aalto University campus in Otaniemi, Espoo, Finland.
International guests are invited to participate online through high-quality streaming. The program combines a 65 – 75 minute online event, followed by a networking event for speakers and on-campus participants after the presentations.
---
The Creative Technologies series of talks collaborates with the Aalto Digital Creatives pre-incubator program which aims to help creative industry students, researchers and practitioners on their path towards entrepreneurship.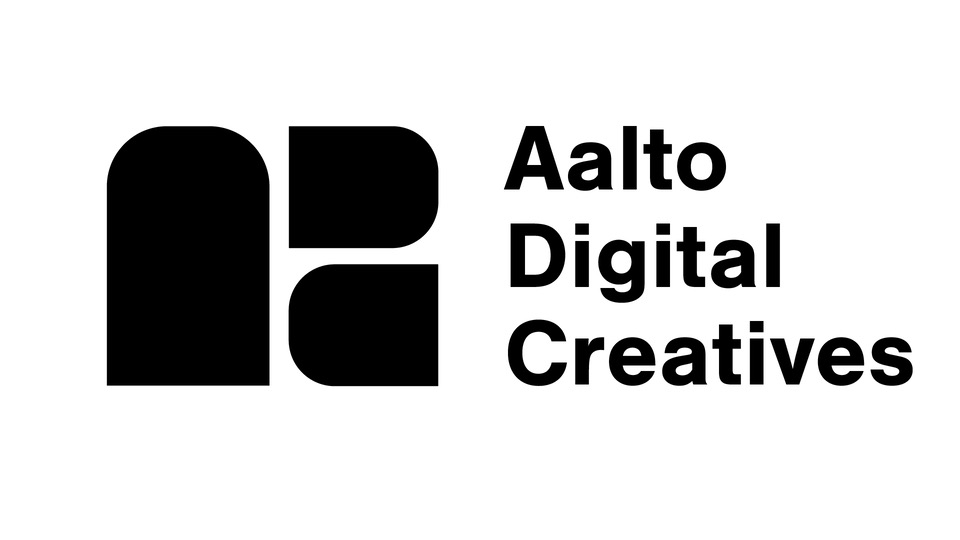 The talks are partly funded by: